Training Class
Listening to Their Story
Birth Baby Body Language
with John Wilks & Karlton Terry

monday 4th december 19h - 21h UK time
The key to working with babies on a deeper level is the recognition and understanding of their body language.
All babies express throughout their waking hours aspects of their prenatal and birth experience, where it still hurts where contractions and constrictions remain and where the felt emotional and psychological contents (implicit memories) are stored in the body.
Anyone can learn how to recognise what the baby is expressing and doing so enables practitioners to initiate more accurate and deeper healing protocols and caretakers to develop informed compassion and give the infant the emotional support it needs.
In this two hour live training, Karlton Terry and John Wilks will cover Baby Body Language relative to birth. With the help of filmed material, Karlton and John will explain how to identify the baby's expressions tied to implicit memories from the main birth stages.
Entry Level


Experiential

Practical application


To support your client


60 minute class


life-long access to recording

Learning outcomes
Gain and understanding of what Baby Body Language is

Learn how to recognise expressions of implicit memories relative to birth

Learn how to initiate accurate healing for what the baby needs
who can this benefit
Practitioners of all modalities who work with babies and their caretakers
Medical professionals working with mums and babies
Parents and caregivers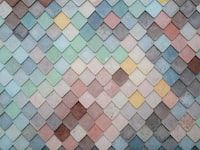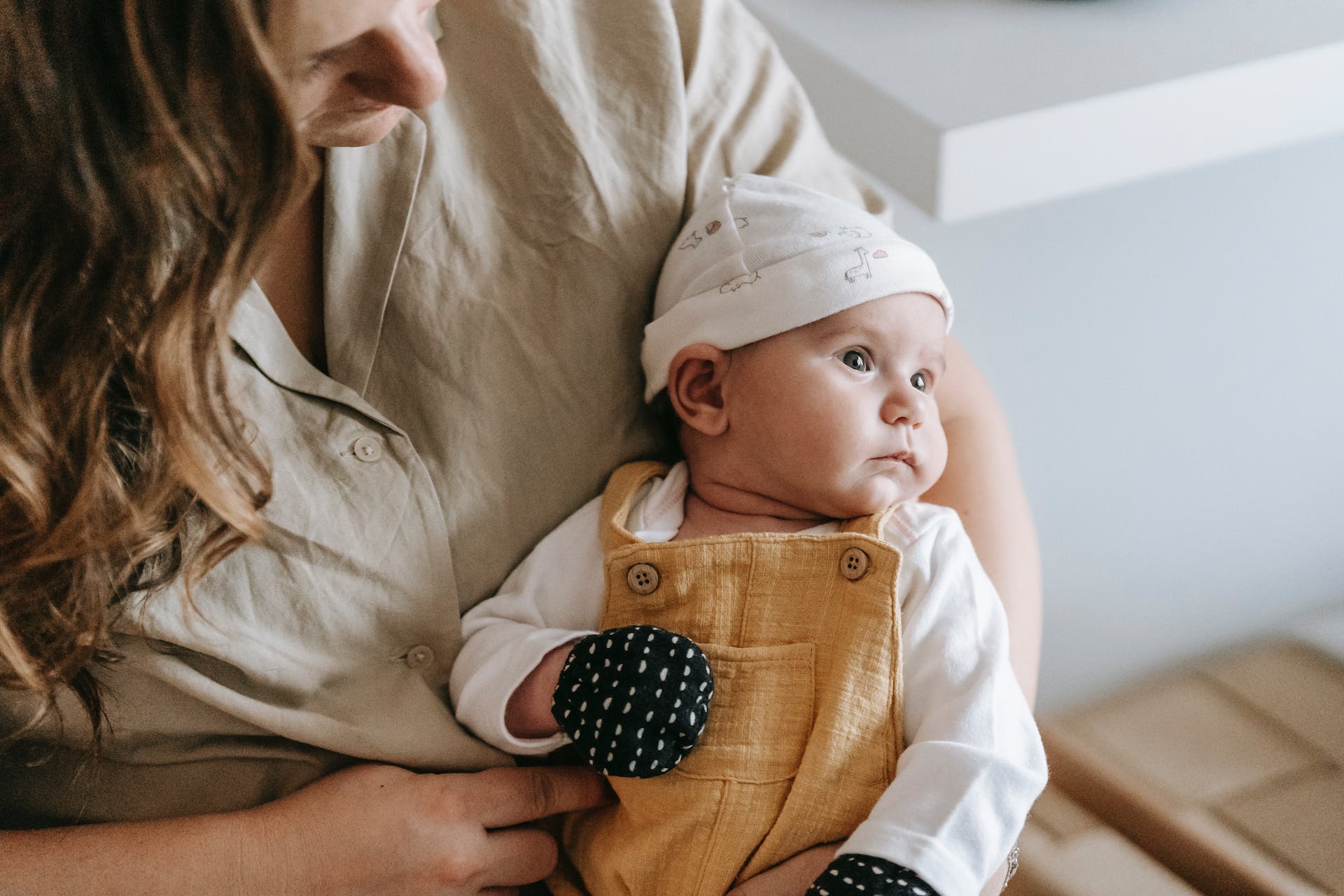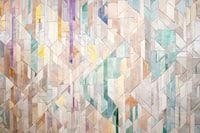 John Wilks
BOWEN AND CRANIOSACRAL THERAPIST AND TEACHER
Karlton Terry
PRE AND PERINATAL EDUCATOR