Class
The Bowen Technique for Babies
Overview and simple moves
with John Wilks

Bowen Therapy, due to its gentle and non-invasive nature can be very beneficial for babies and infants.
In this this practical class, Bowen therapist and teacher John Wilks gives an overview of some of the simple Bowen moves that can be used with mums and babies. Those moves can have a profound effect in the case of issues like colic, birth trauma, digestive and sleep problems, excessive crying as well as the effects of interventions.
The presentation includes practical demonstrations captured by multiple camera angles so as to clearly show how and where these types of gentle moves would be applied and in what situation.
Entry Level


Experiential

Practical application


To support your client


60 minute class


life-long access to recording

Learning outcomes
Identifying areas of concern for the baby
Knowing where to work on the body
Learning the principles of Bowen work for babies

Applying Bowen procedures around the back, diaphragm, pelvis and neck Learning the principles of Bowen work for babies
who can this benefit
Manual therapists
Midwives, doulas and other birth professionals,
Physiotherapists, osteopaths, bhiropractors
Mothers and Fathers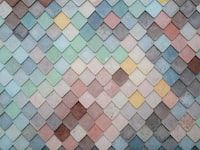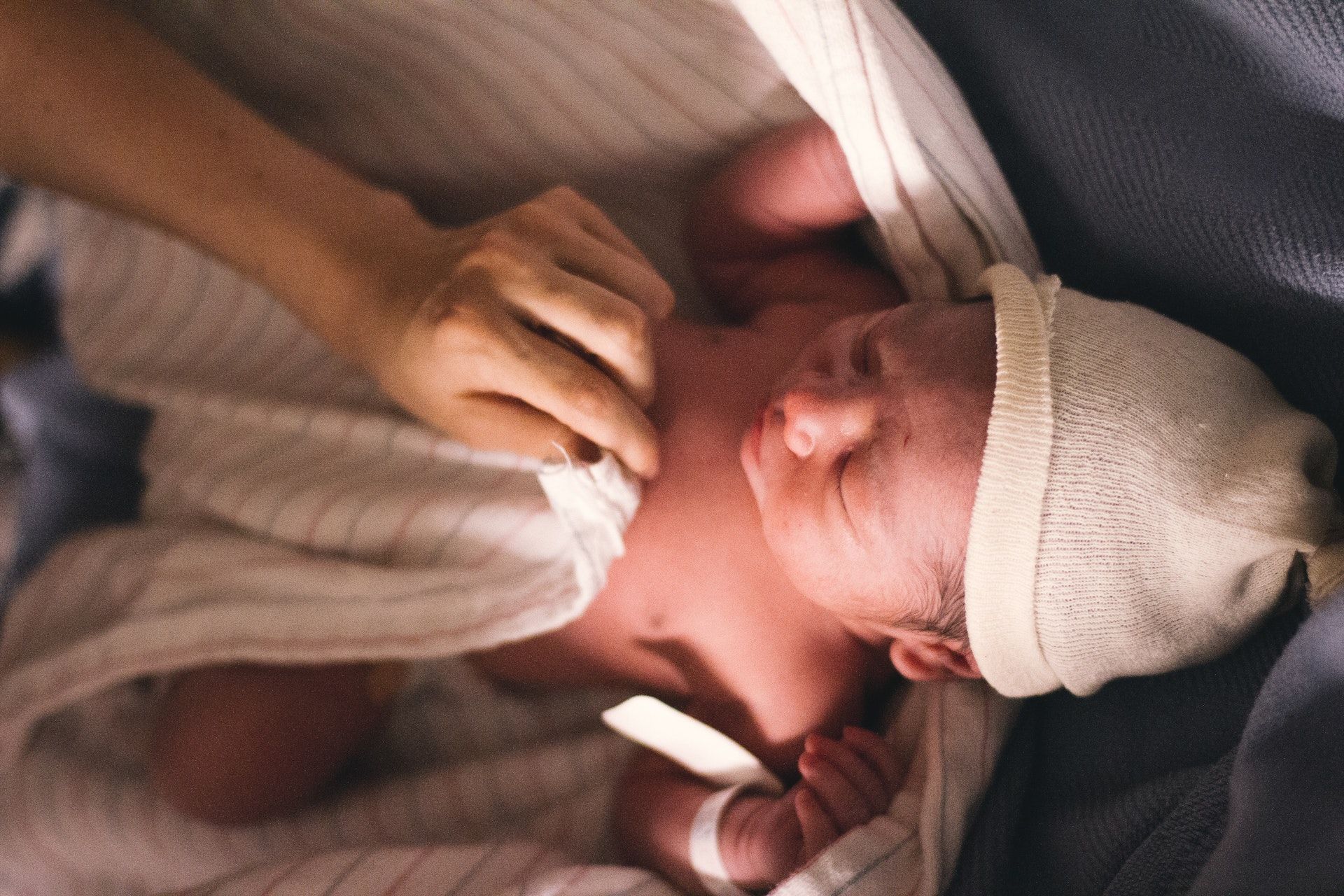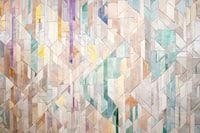 John wilks

Bowen and Craniosacral Therapist, Teacher and Author