MONTHLY GROUP

ask
KT
Umbilical Affect
with Karlton Terry

thursday 18th January at 19h uk time

Mentoring topics exploring the psychological imprints of the birth journey - deep dives into the seminal impacts of prenatal issues


All babies develop substantial relationships with their umbilical cord and the term "Umbilical Affect" (originated by Francis Mott and elaborated upon by Frank Lake) is used to describe the many effects that the umbilical cord and its contents have upon the baby.
A successful implantation results in the development of the umbilical cord and the placenta – the baby's lifeline: its food and oxygen supply, its communication line signaling the moods and even the personal experiences of the mother, its communication line to send signals to the mother and its way of excreting. The umbilical cord is the baby's "periscope" to the world, and the placenta, like the tree of life, feeds the baby at the literal and symbolic level.
In this presentation, Karlton will discuss how eating and breathing rhythms in adults and babies have their origins in umbilical rhythms. He will describe the Baby Body Language (BBL) that follows events that have caused prenatal and perinatal umbilical affect and how the liver, diaphragm, heart, abdominal and psoas muscles are highly impacted during the life of the umbilical cord.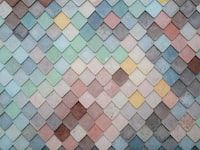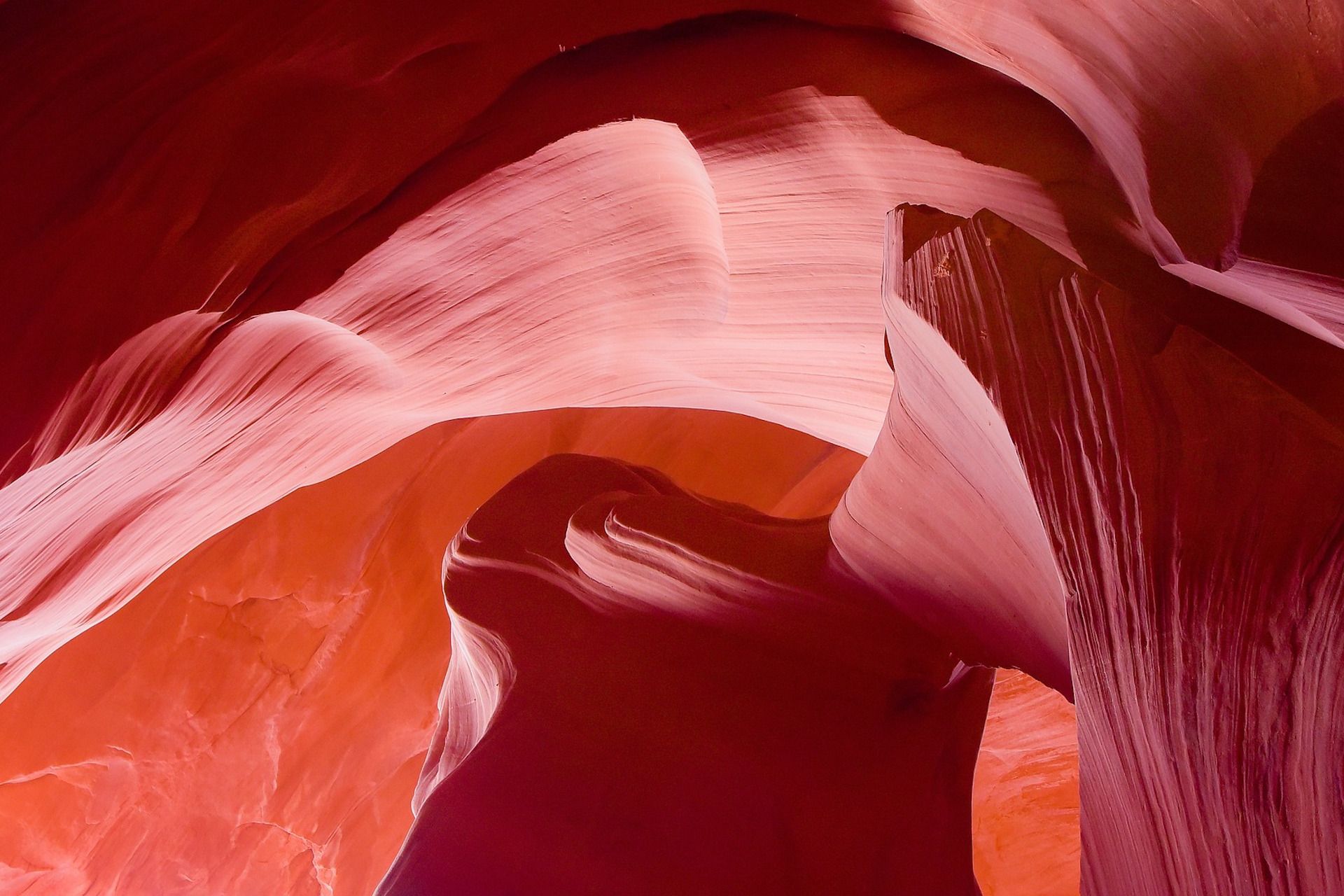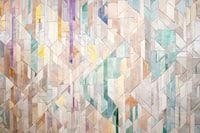 Entry Level/Intermediary


Power Point Presentation


Practical application


To support yourself and your client


90 minute class


life-long access to recording

Learning outcomes
Gain an understanding of the psychological impacts of the very early stages of gestation

Learn how experiences during these stages can be expressed by the baby

who can this benefit
Birth practitioners who would like to deepen their own personal journey
Birth practitioners who would like support in their own work with clients
Parents who would like to deepen their awareness of pre and perinatal understanding