MONTHLY GROUP

ask
KT
with Karlton Terry

thursday 16th november at 19h uk time

Mentoring topics exploring the psychological imprints of the birth journey - deep dives into the seminal impacts of prenatal issues


Implantation is the process whereby the newly hatched blastocyst adheres to and then merges with the epithelial surface of the endometrium - the uterine wall.
At a deeper level, implantation represents the first point of contact between the physical body of the blastocyst and its mother and is a phenomenon not fully understood at a chemical and molecular level.
At a chemical and molecular level, this biological transition theoretically should not happen at all. The maternal immune system ought to be hostile to the human blastocyst, recognizing it as an invader and destroying it because it contains a foreign (the paternal) genome.


Our implantation site is our "first home," and the task of implanting can be likened to a weary traveller settling down near a spring establishing a site of order and safety to grow and eat. The biologic dangers are real and treacherous as only about 50% to 60% of implantations are successful.


Karlton will discuss in this presentation how even in successful implantations, the blastocyst will have experienced core starvation, several morphological transmutations and must survive biochemical hostilities from its environment.


At the level of cellular consciousness, the seminal impacts are high during this crucial stage of passage and they can set the stage for how a baby eats, the natural pace at which it sucks and breathes, and makes contact or reacts to contact. Overall, implantation impacts a baby's basic relationship to intimacy and existential safety.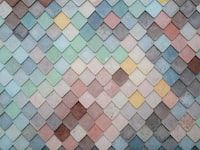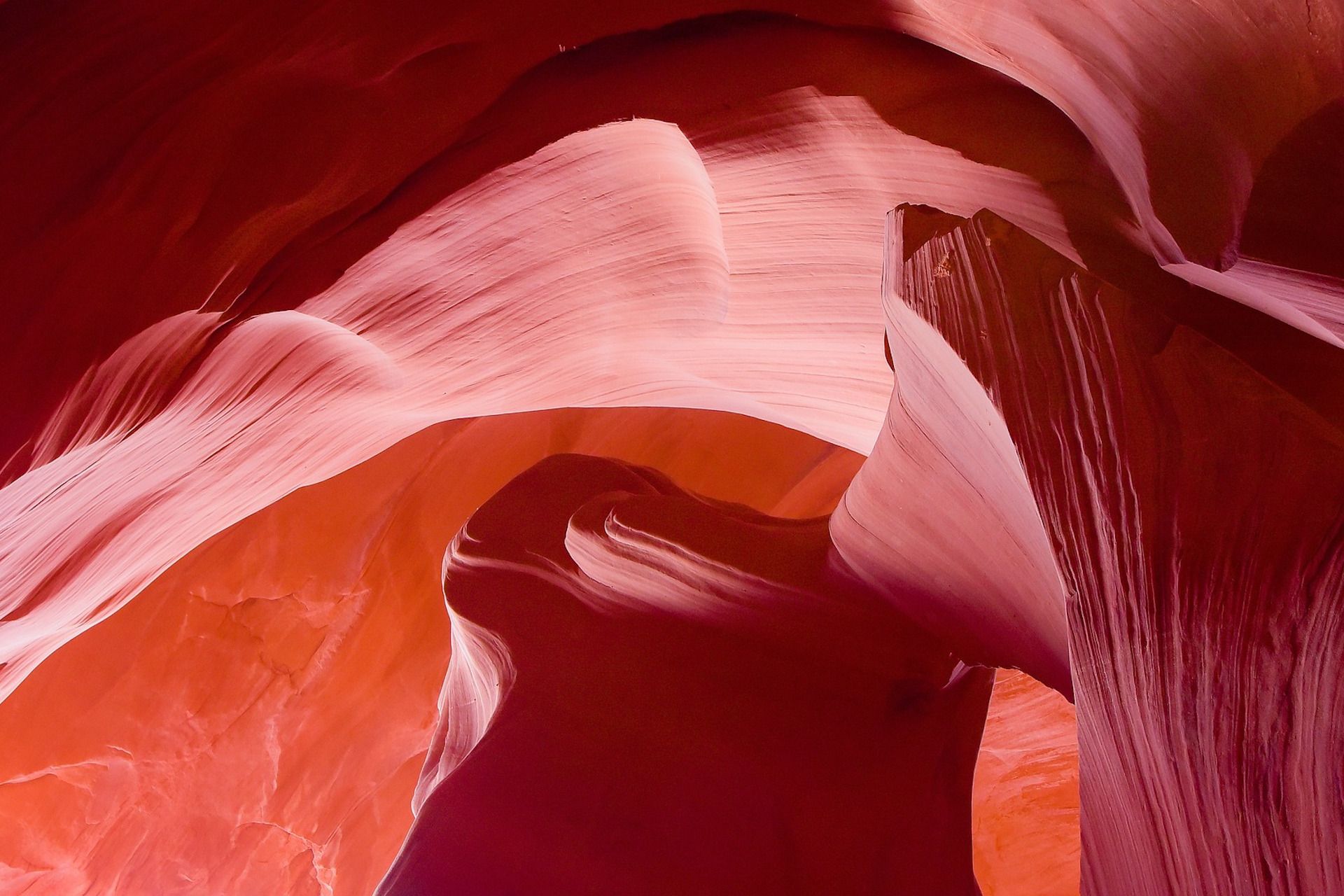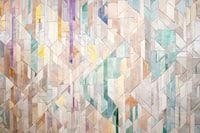 Entry Level/Intermediary


Power Point Presentation


Practical application


To support yourself and your client


90 minute class


life-long access to recording

Learning outcomes
Gain an understanding of the psychological impacts of the very early stages of gestation

Learn how experiences during these stages can be expressed by the baby

who can this benefit
Birth practitioners who would like to deepen their own personal journey
Birth practitioners who would like support in their own work with clients
Parents who would like to deepen their awareness of pre and perinatal understanding