OUR

BIRTH JOURNEY

The most profound and impactful journey of our lives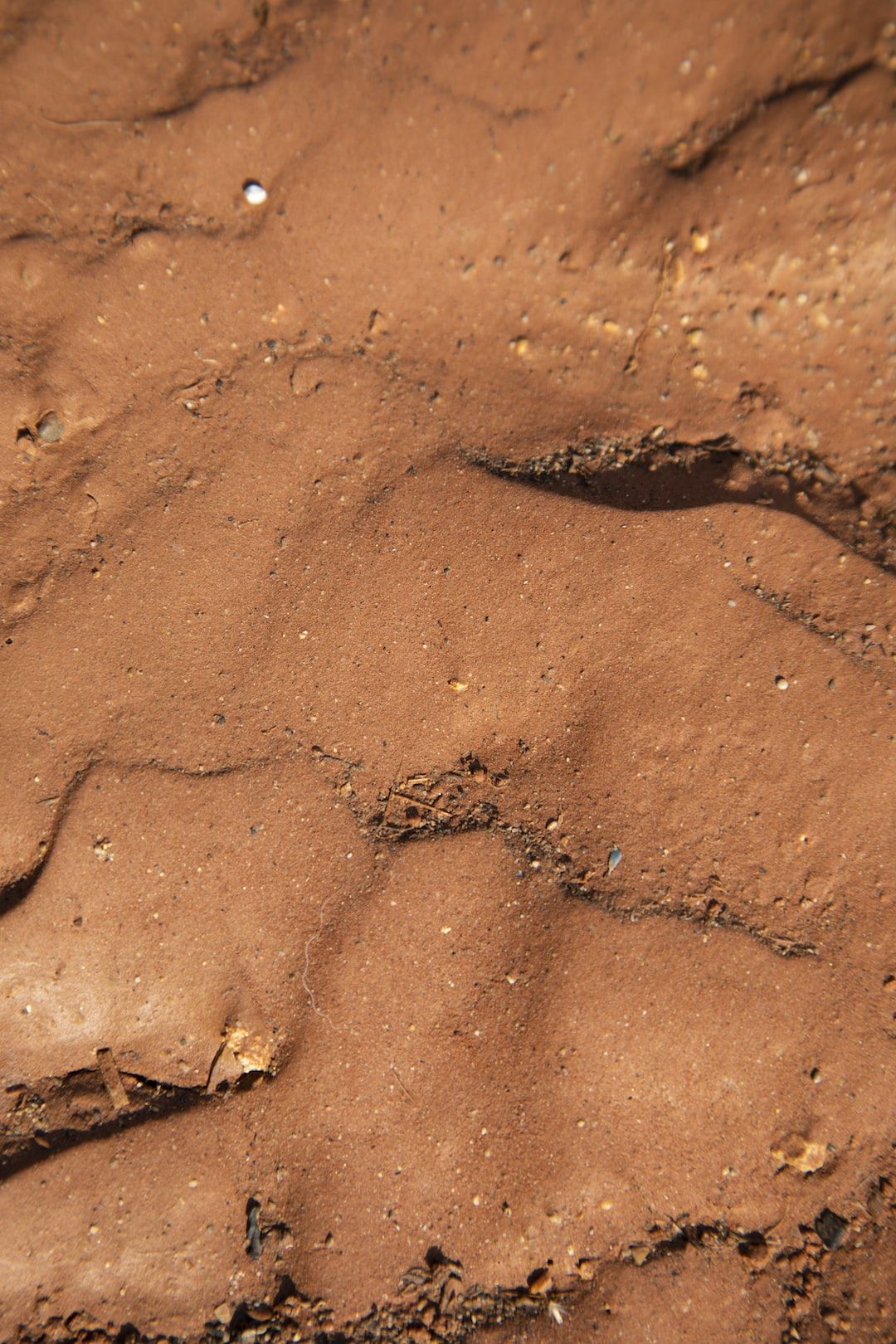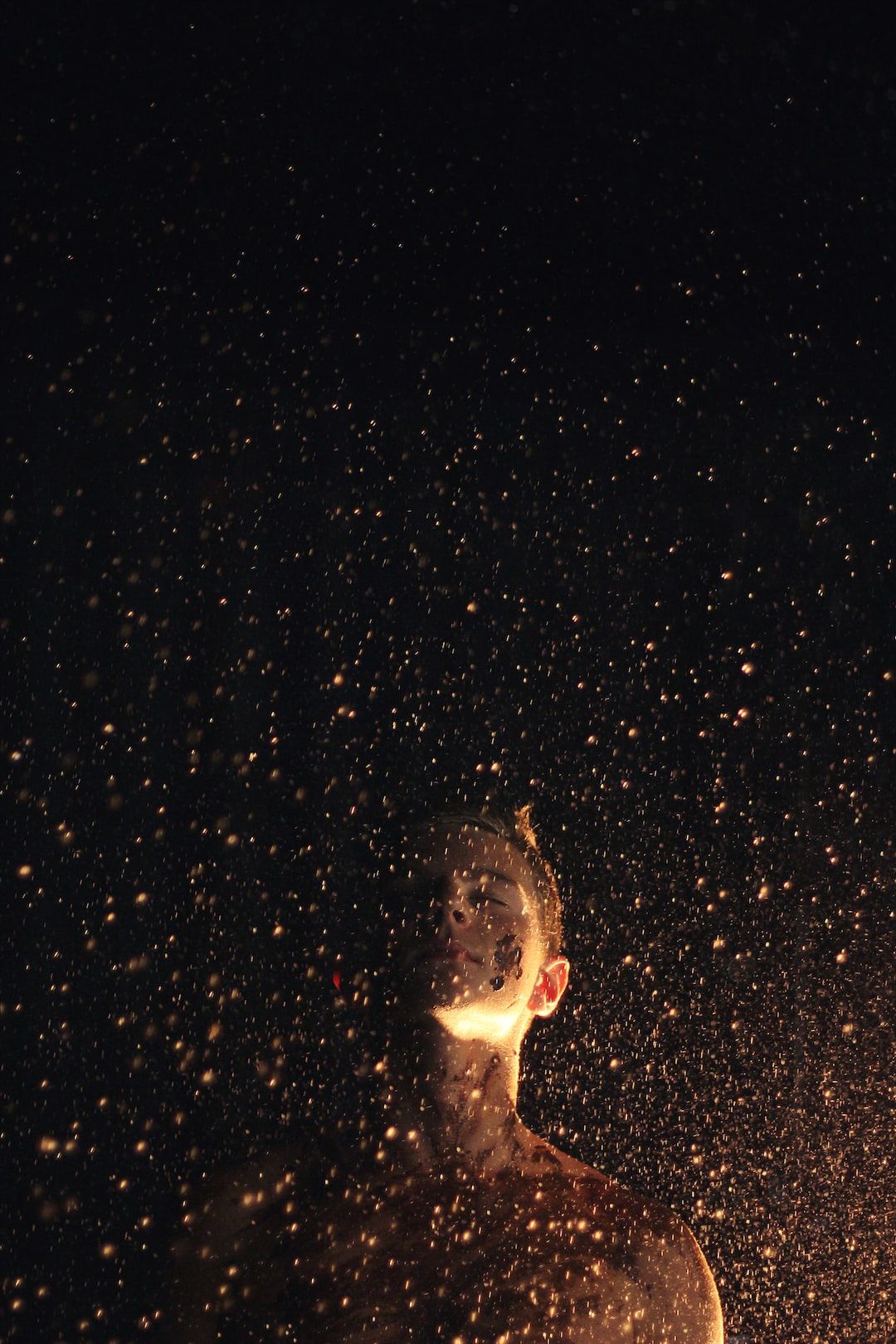 A platform for Professionals and for those who would like to learn more about the impact of birth on the trajectory of one's life
live online workshop

Sunday, 22 october 2023

healing our blind spots

reconciliation with shadow aspects
understand the importance of your

own birth story
We will help you understand and explore the dynamics, impacts and patterning of your own birth

We provide content which will support those who would like to connect to their own birth story - experts in the field of pre and perinatal health, embryology, and within various modalities to assist exploration into the earliest layers of your experience
Develop your
practitioner skills
We will help you unlock your inner potential, so you can excel in your professional field

High quality online education for birth professionals provided by world renowned experts in their field - a mine of information ranging from pre-conception to the fourth trimester and early parenting.
We offer

Live Classes and learning library

Bite size content with expert teachers, access our comprehensive library of teaching to learn anytime, anywhere, at your own pace

In Depth Courses and trainings
Live interactive courses and practitioner trainings that allow you to develop deeper skills, expertise and self awareness


Mentorship
We provide mentorship groups by leading practitioners in their field

Memberships

Join a community of learners through a variety of membership levels to suit your learning needs

never miss our news
Stay updated | Stay current | Stay connected
Prenatal 'Memory'
How Can We Know if We Don't Remember?
Live Class with Ludwig Janus
Monday, 11th December 2023 at 19h - 20h UK time

In this live class, German lecturer and psychoanalyst Dr. Ludwig Janus will elaborate on the nature of the various expressions of our earliest experiences, both personal and cultural.
ask kt

discovery
Live Mentorship Group with Karlton Terry
Thursday, 21 December 2023 at 19h - 20h30 UK time

In this group session, Karlton will discuss how discovery influences a baby's perception of wantedness, unwantedness, or conditional wantedness.
ask kt

Umbilical Affect
Live Mentorship Group with Karlton Terry
Thursday, 18 January 2023 at 19h - 20h30 UK time

In this session Karlton will discuss how eating and breathing rhythms in adults and babies have their origins in umbilical rhythms.