MONTHLY GROUP OCTOBER

Mentoring the Mentors

Navigating yours and your client's Prebirth and Birth content
An ongoing monthly class and support group for practitioners with Mia Kalef

Monday 9th OCTOBER 2023 at 19h UK time
Mia will begin each class with a short guided experience, followed by a spacious question and answer period designed to support every individual in the group.
This is a time to bring your questions and curiosities to Mia.
With her 25 year background in healing and health, and her orientation to birth and prebirth dynamics, she might guide you into your own process, facilitate the group to support you, or make suggestions for ongoing practice.
Grow within this community over the year, and apply what you experience to your healing journey and professional work.
This monthly group will be Mia's only public work this year.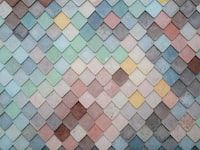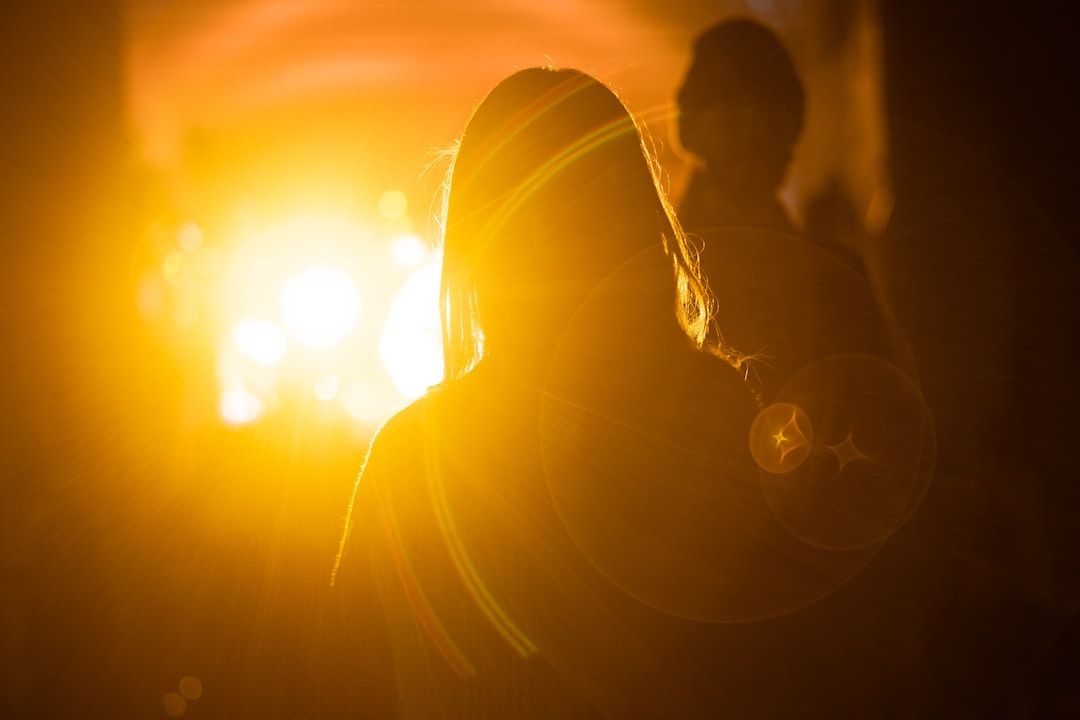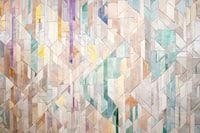 Entry Level


Experiential

Practical application


To support yourself and your client


90 minute class


life-long access to recording

Learning outcomes
To have a space for your inquiries, whether personal or for your client

Supportive space to nourish and replenish

who can this benefit
Birth practitioners who would like to deepen their own personal journey
Birth practitioners who would like support in their own work with clients

Anyone who would like to investigate their own birth story in a supportive group environment